I just wanted to pass this along, and maybe it is better in my league thread, but it is a general idea for other commissioners out there. In our first season, the Federal SIM League (FSL -
https://statsplus.net/fsl/home/
) we modified a MLB The Show 18 roster file for the PS4 to match our league. This allows us to do very cool action shots or player photos...like: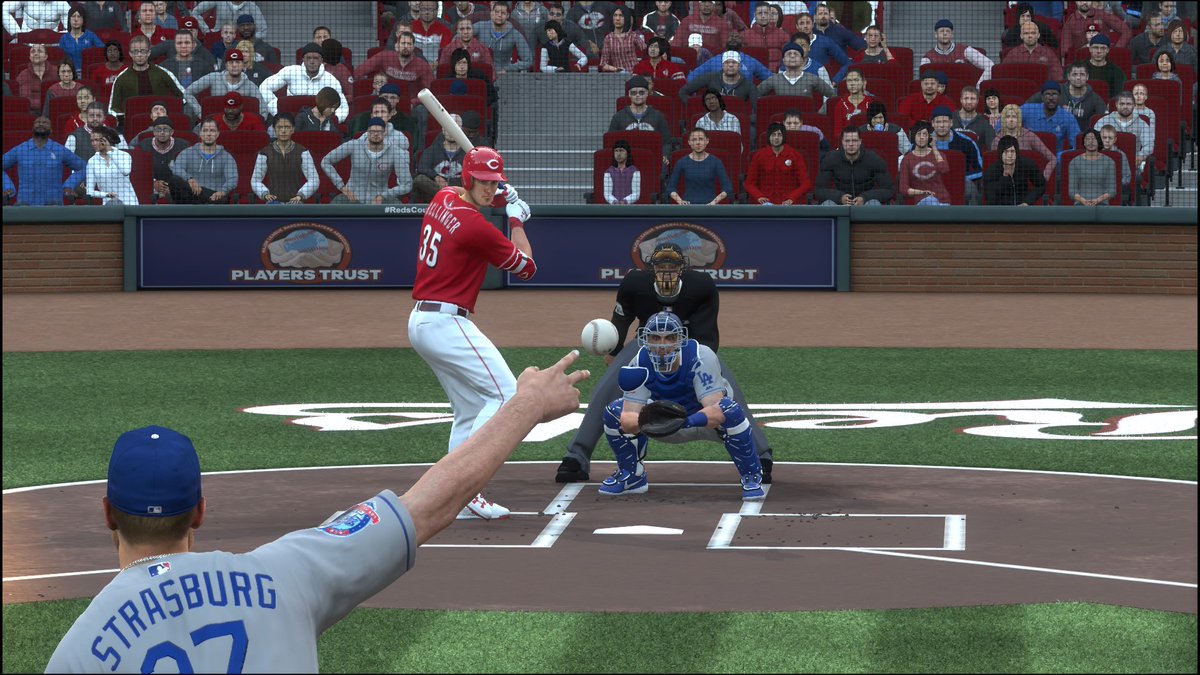 But the best feature of this has been the HR derby we installed into the league. Each year, during the all star break, I take the top 4 HR leaders from each league and enter them into the HR Derby on MLB the Show. This year, I actually broadcasted the HR Derby live for my owners and manually added the history to the winner's OOTP profile. Again, this is just another way to really deviate from a normal OOTP league. The link to my first HR derby is on
YouTube
.
Just thought I would share, if anyone wants more info...feel free to PM me.
Thanks everyone