So I'm incredibly tardy to the party, I should already be on OOTP20. I'm not, I'm sorry. But while I wait to get paid, I was wondering, after watching some very informative videos on how to build your own ballpark, you know who I'm talking about, how do I properly import my park into the game? The model, pictured here, looks fine. (aside from being built like crap)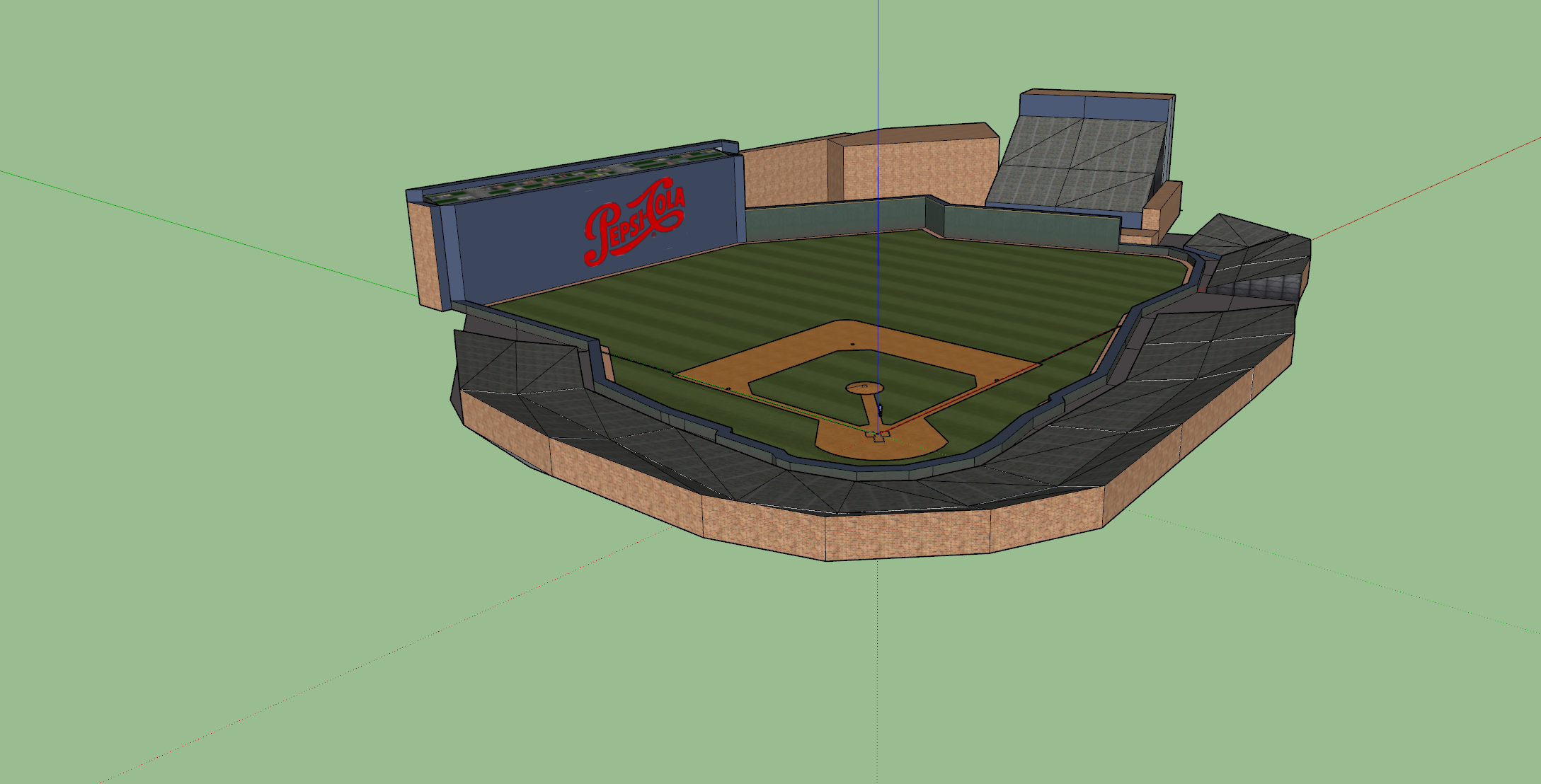 Unfortunately, when I export (as a obj) and import into OotP19, lots of the textures are missing. I've looked well and hard into other threads about moving the textures into the models folder. Done and done. Yet still so much is missing. What am I doing wrong?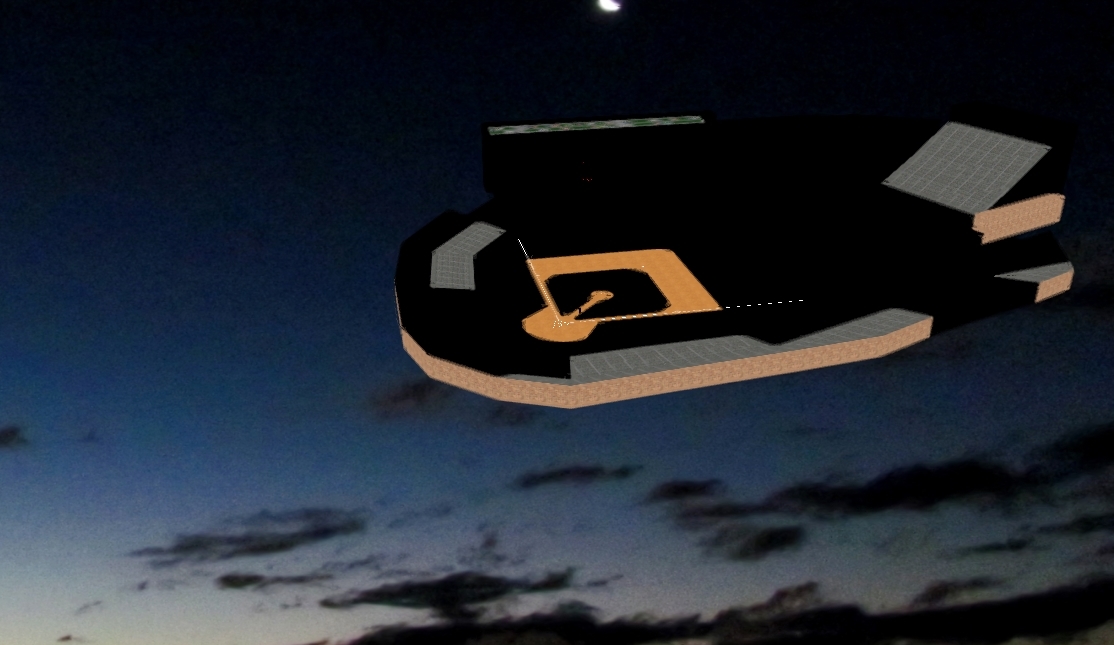 The lack of background and base is not my concern, it's these darn black textures. They're in the folder that was exported with .obj. So why aren't they showing up. Any and all help would be greatly appreciated.
---
Also if I'm posting in the wrong place, I'm so sorry.